Posted on Monday, March 17, 2014
The American College of Prosthodontists advocat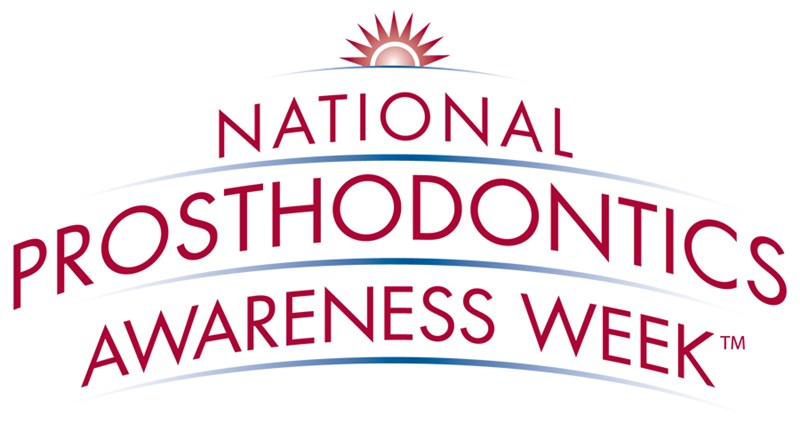 es for the valuable role that prosthodontists play on the dental team. National Prosthodontics Awareness Week focuses on raising public awareness about the critical importance of a healthy mouth.
A memorable and effective National Prosthodontics Awareness Weekbegins with a solid plan to inform the public that a healthy mouth and replacing missing teeth are necessary for overall health. Additionally, prosthodontists can provide expert care and are well prepared to work with assisting patients in considering the most appropriate options for replacing any number of missing teeth.
The ACP invites you to join colleagues across the country in celebrating NPAW in your local community. Your activities will enhance visibility of the specialty and the more than 3,400 ACP members!
Download the 2014 Awareness Toolkit here.
---